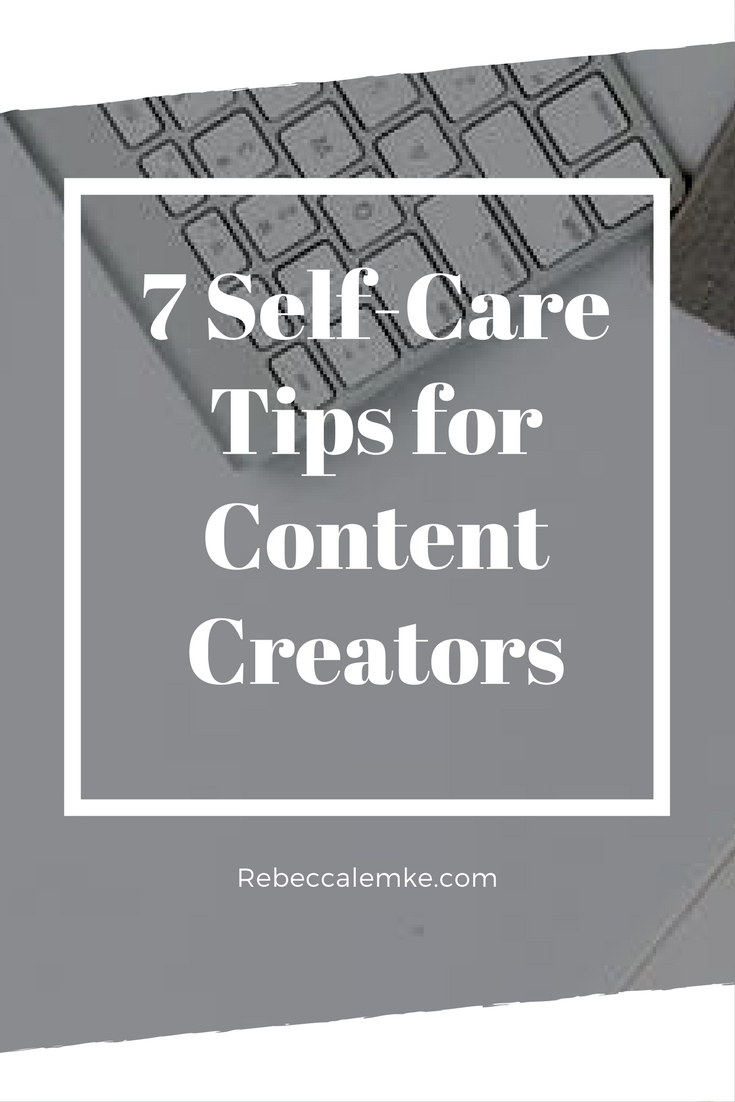 Content creation is rewarding, but it can be a draining profession to be in. This is especially true if you talk about vulnerable topics like mental health, addiction, abuse, etc. Some people will welcome your content with open arms and thank you for all that you do. Others will do their best to be the nastiest, most vile creation that has ever left a slimy trail all over your comment box.
If you talk about religion or politics on top of the other topics I mentioned, the latter might be what you deal with the most. It can be hard to subject yourself to seeing some of the worst sides of humanity on a regular basis. I find myself envious of my friends who do not have a Twitter or Facebook, let alone a blog! But I know that what I do is important to the people who need it the most. That said, I do have to make sure that I take care of my emotional, physical, and spiritual well-being in the process.
I firmly believe content creators need to practice self-care, and while this may look different for every person, here are some of the things I suggest.