Hi there!
Do you have an opportunity you'd like to share?
I've worked with companies before doing sponsored posts and reviews! You can see those here: Wrapy: A Babywearing Product Review and Baby Steps Scratch Off Calendar.
Would you like to guest post here on my blog? I do accept guest posts, so don't be shy! You don't have to be a professional blogger or have a blog at all to submit a guest post to me! <3
You can check out these articles for examples of guest posts that I've accepted: My Scars Became His, I Wish I Had a Doula, Being More Intentional, How Parenting Has Impacted My Faith, Doctor Knows Best?, and 6 Indoor Activities for Little Kids. We've also contributed to this article on What 25 Mothers Would Tell Their Pre-mom Selves!
Would you like me to write for you? I love guest posting and would be thrilled to.
I have a fairly diverse portfolio including writing on sites like the Huffington Post and Homeschoolers Anonymous.
I also write for fellow bloggers, check out these articles for samples of my work: Purity Rings and Good Intentions, 3 Things They Don't Tell You About Having a Baby, The First MILF Moment, The Roots Of Anorexia, My Kate Middleton Pregnancy, Captain Abstinence, 6 Things I Learned After Getting Married Young, What Purity Culture Meant For My Marriage, and Eating For Two With Anorexia.
Would you like help with your own mommy blog?
Have a question or concern?
You are in luck! You can contact me by email at Rebecca@newcrunchymom.com!
Don't like emailing? That's okay!
You can also contact me by messaging me on the New Crunchy Mom Facebook page, sending me a tweet on Twitter, commenting on my Youtube channel, or leaving me a comment on one of my pins on Pinterest.
I look forward to hearing from you! <3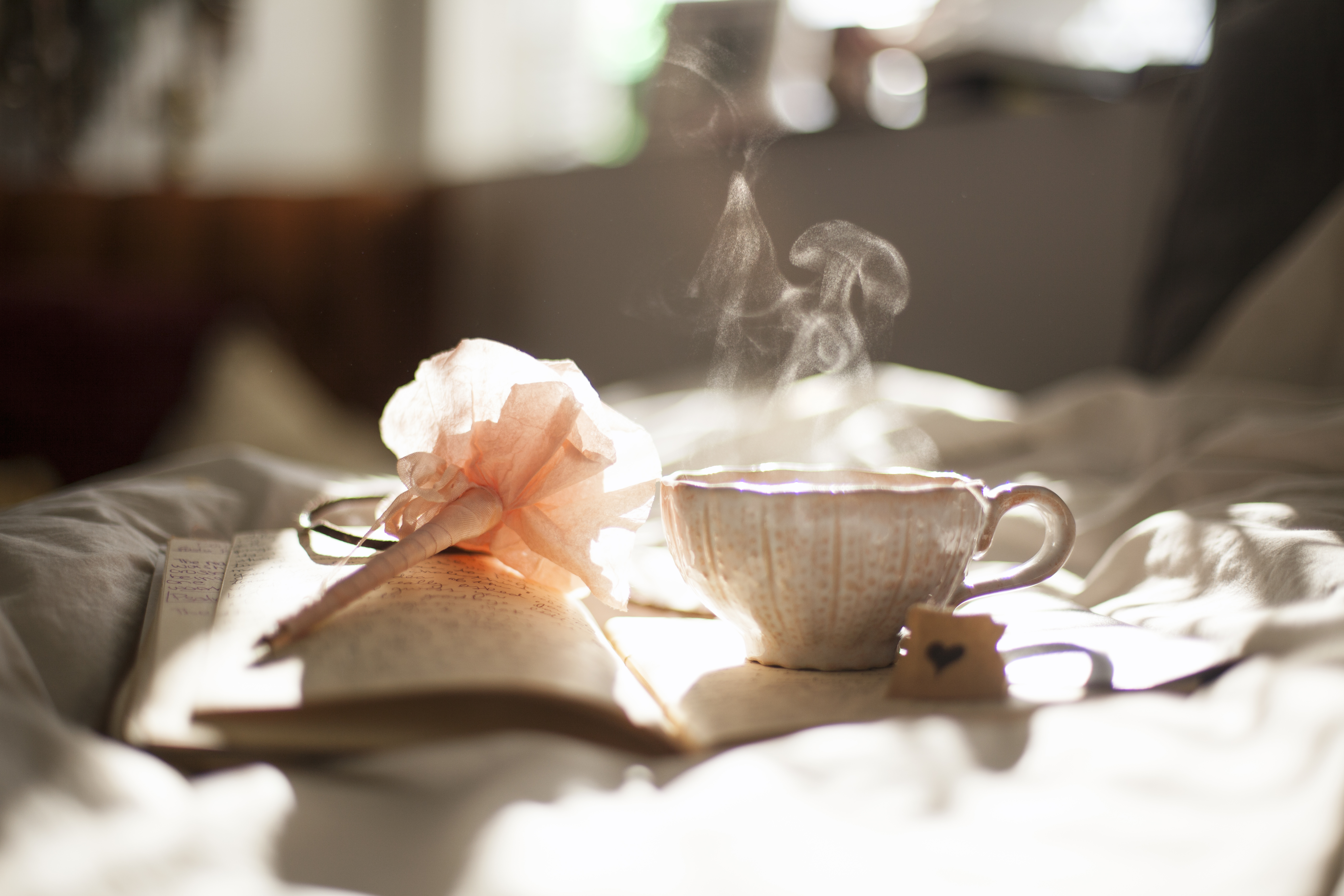 ---
Hi, Rebecca here!
If you are reading this, you've found yourself on the sister site to rebeccalemke.com 🙂 I still check this site regularly and respond to comments and question, so don't worry! If you'd like to follow me in my newest adventures, head on over to rebeccalemke.com and hit the subscribe button! <3