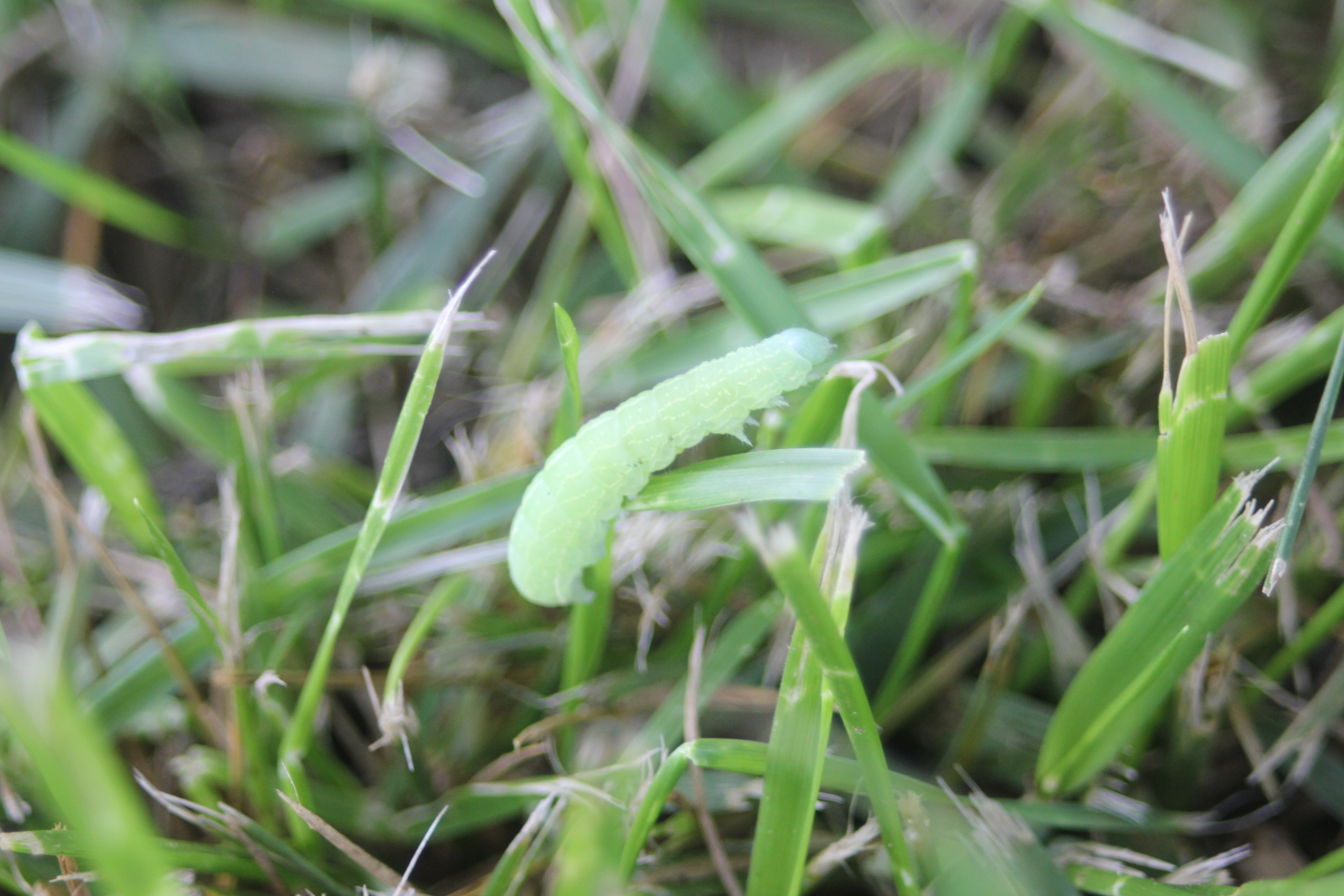 Hi there! 🙂
I've got our next vlog to show you today! I must apologize, I never realized how much I say that I am excited until I watched this video of myself! :O I guess I am just excited a lot 😉
There is a little bit of wind in the background, because here in Oklahoma it has one job, sweeping down the plains, and it does that job very well! I'm also slightly nervous and soft-spoken.
This is part one of a two part video giving you a tour of our organic/non-gmo garden.
If you have a question about our garden, or a video request, please leave me a comment below!
–
New Crunchy Mom