My little one inherited some of my food allergies, which can make holidays like Halloween difficult. I did not develop my food allergies until I was well past trick or treating age, so my parents never had to worry about it. My son is still young, but as he gets older I don't want him to feel left out on Halloween.
In recent years, I've come across the Teal pumpkin project, which is a great alternative for children with food allergies, but it hasn't been well-received by everyone. The general idea is to place a teal pumpkin on your porch so parents know that your treats are safe for little ones with food allergies. Some folks take personal offense to children with food allergies being "catered to" and while I don't expect strangers to understand or prepare for my son's allergies, seeing teal pumpkins on porches is comforting. It is a sign of people who understand and want to be sure a child isn't left out.
I have a few plans of my own in order to make Halloween safe and fun for my little one…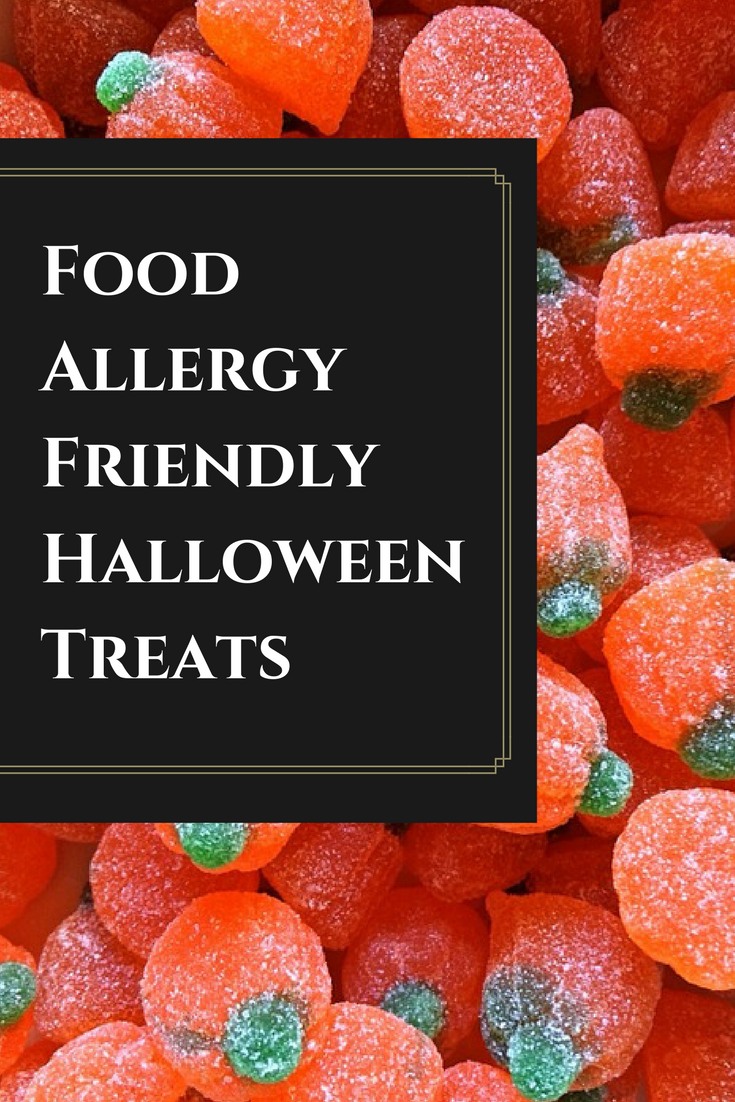 Get our E-Book on improving the health of your family

Free Ebook!
Sign up for your copy of: 3 Controversial (But Highly Necessary) Habits for the Family!
Thank you for subscribing! Your book will show up in your inbox soon!
Something went wrong.