An atheist and a Christian discuss the #metoo hashtag, how eating disorders relate to sexual assault. and how sexual assault is not just about physical strength. Both hosts were reduced to tears.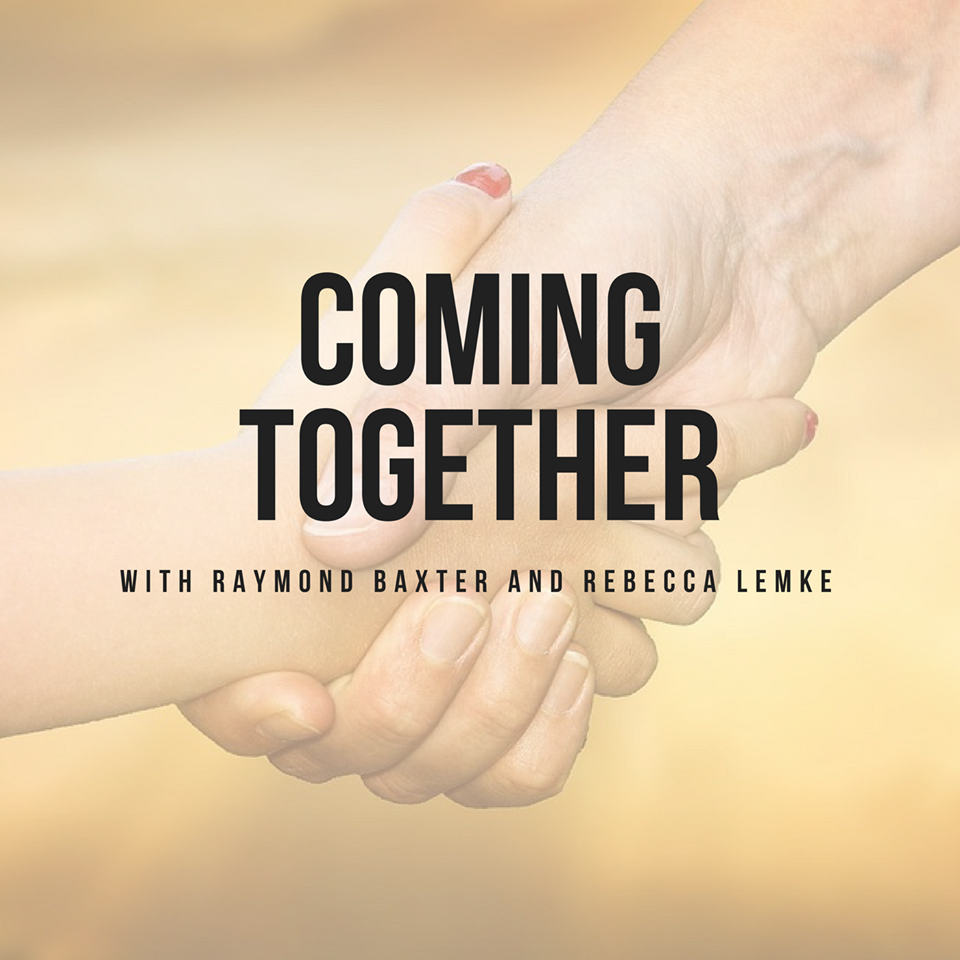 Get our E-Book on improving the health of your family

Free Ebook!
Sign up for your copy of: 3 Controversial (But Highly Necessary) Habits for the Family!
Thank you for subscribing! Your book will show up in your inbox soon!
Something went wrong.