My toddler and I are enjoying the fall weather that has made its way to Oklahoma. We've had quite a few rainy days where we've had to stay inside, but there have also been a lot of nice days to hang out outdoors.
Fall is my favorite season, so I am really excited that my kiddo is old enough to enjoy it this year. Here are some of the things we have been up to or are looking forward to doing this year together!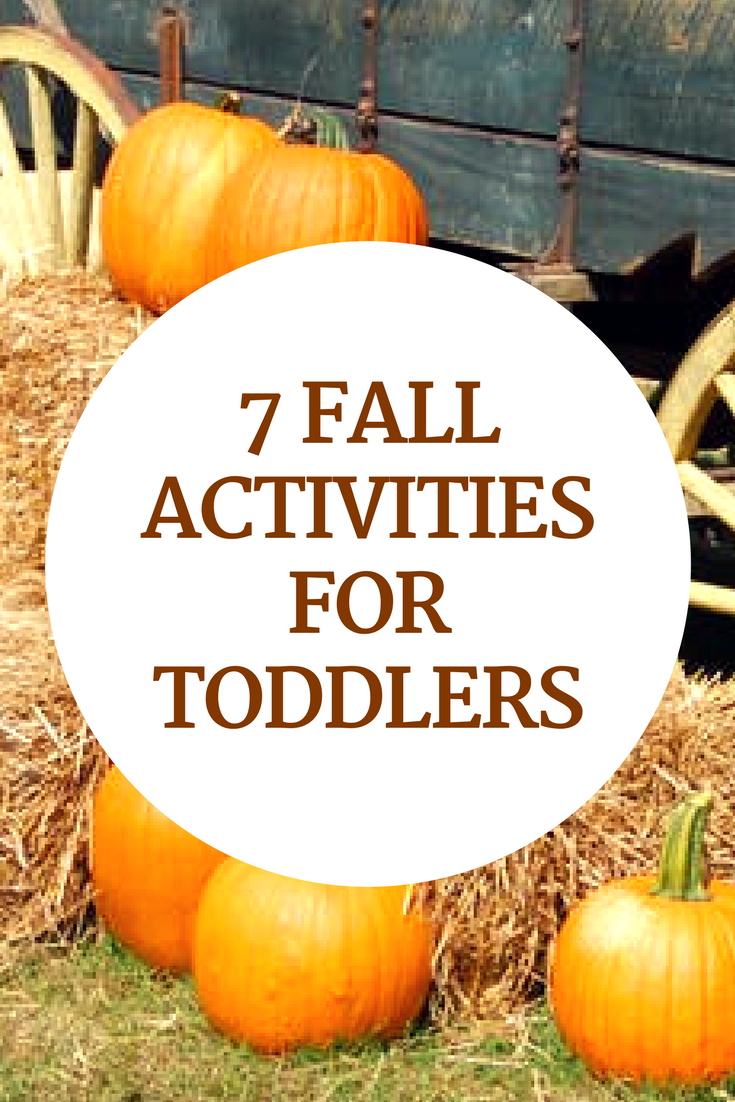 Get our E-Book on improving the health of your family

Free Ebook!
Sign up for your copy of: 3 Controversial (But Highly Necessary) Habits for the Family!
Thank you for subscribing! Your book will show up in your inbox soon!
Something went wrong.