I am honored to have had the opportunity to receive an advanced copy of Rebecca Gregoire Lindenbach's Why I Didn't Rebel to review. You may have already seen my short video review, but if not, you can find it here.
This review will contain spoilers, you've been warned!
For those of you who don't know, this book is based on a post that was published on Rebecca's mother's site, To Love, Honor and Vacuum (which I had the opportunity to guest post on awhile back). The premise is that teenage rebellion is not inevitable, and Rebecca herself is a testament to that.
For the book, Rebecca conducted interviews with other individuals who had various different home and church lives in order to find out what does and does not influence a teenager to rebel.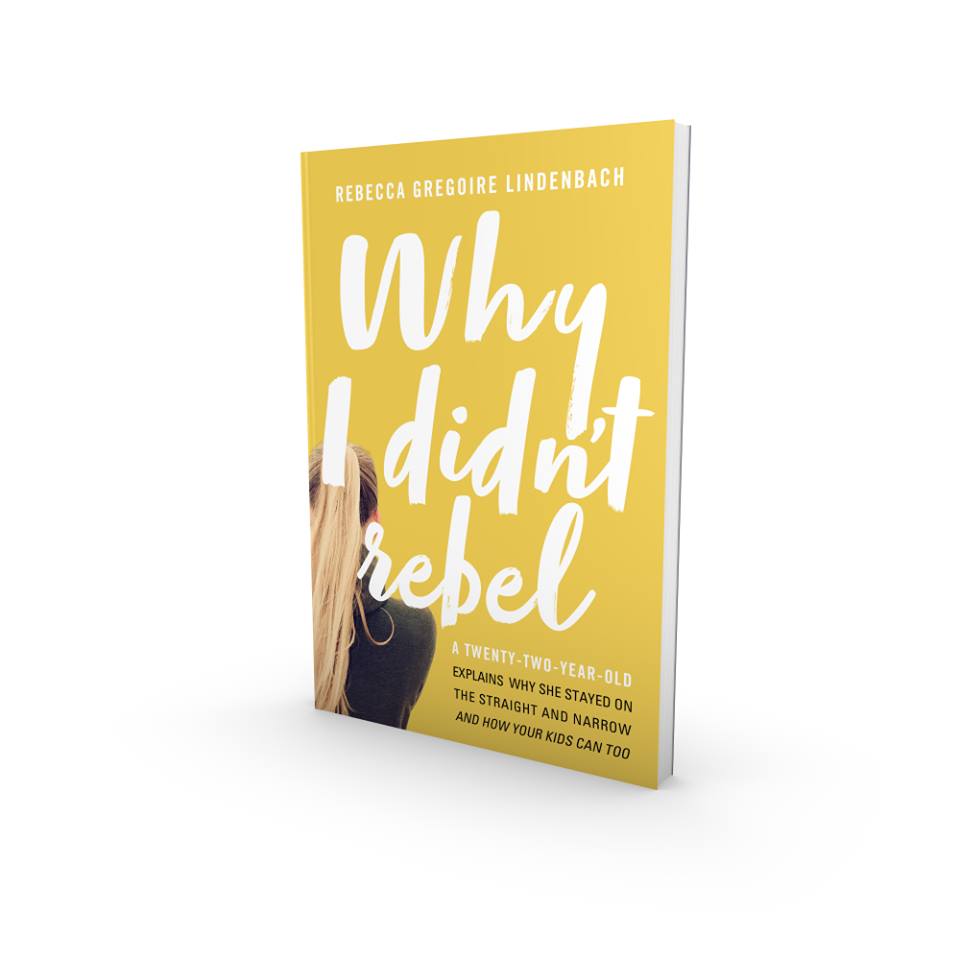 Get our E-Book on improving the health of your family

Free Ebook!
Sign up for your copy of: 3 Controversial (But Highly Necessary) Habits for the Family!
Thank you for subscribing! Your book will show up in your inbox soon!
Something went wrong.