As early as preteen years I began struggling alongside friends who found themselves in a dark spiral of depression. While this didn't always lead to suicidal ideation and attempts, there were plenty of nights that it led to staying up to see someone through the night.
I never thought much if it, though obviously it did impact me. I just thought this was what people did for their friends as they grew up and had a harder time with mental health.
One particular day after having arrived to work with bloodshot eyes I was asked if I was okay. I replied that a friend had gone through a rough night and I stayed up to help. The woman speaking with me went on a tirade about how people "like that" are users and I shouldn't allow them to waste my time. I was shocked at the callousness and carelessness this woman displayed.
Having gone through that experience and my own struggles with suicide, I find much of the issue to be misunderstood and highly characterized. While I see the need for venting in those who help out during these times, I also see the need for sensitivity as so many suicidal folks feel that they are a burden anyway.
While I do wish to cover the topic of dealing with suicidal ideation at a later date, today I wanted to talk about self-care tips for those who find themselves on the end of working diligently to prevent a suicide attempt. Here are 10 tips I have for self-care during these times based on my own experience…
Read the rest: 10 Self-Care Tips For Love Ones Of The Suicidal
Watch: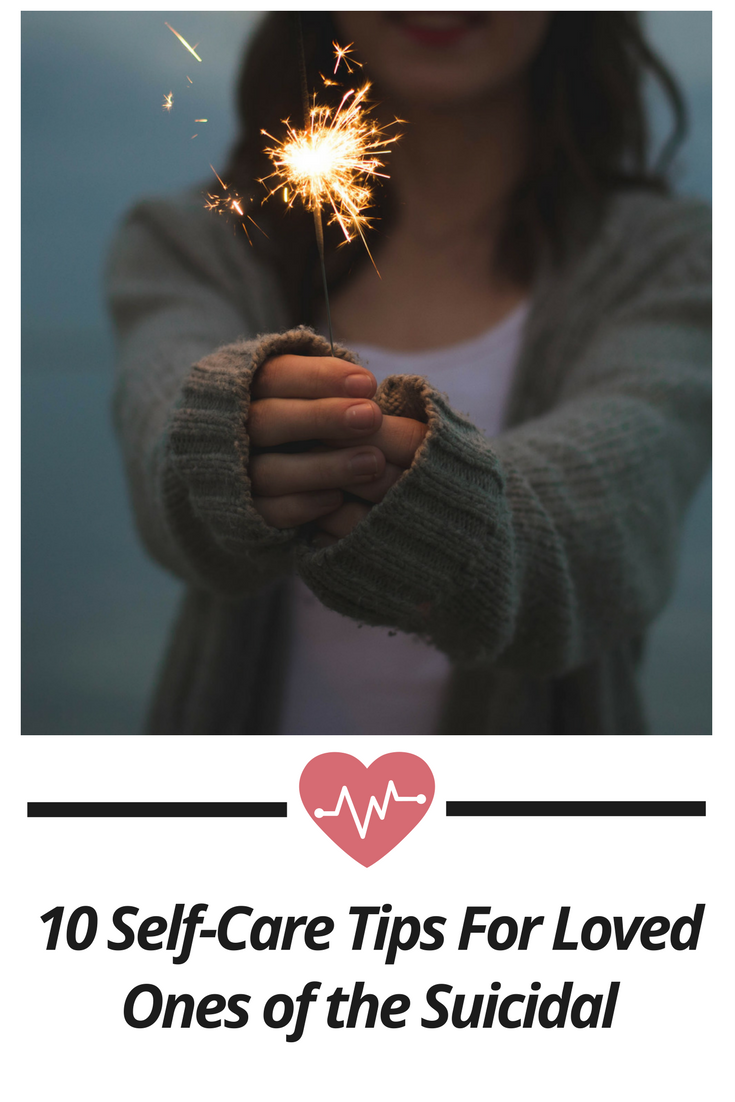 Get our E-Book on improving the health of your family

Free Ebook!
Sign up for your copy of: 3 Controversial (But Highly Necessary) Habits for the Family!
Thank you for subscribing! Your book will show up in your inbox soon!
Something went wrong.