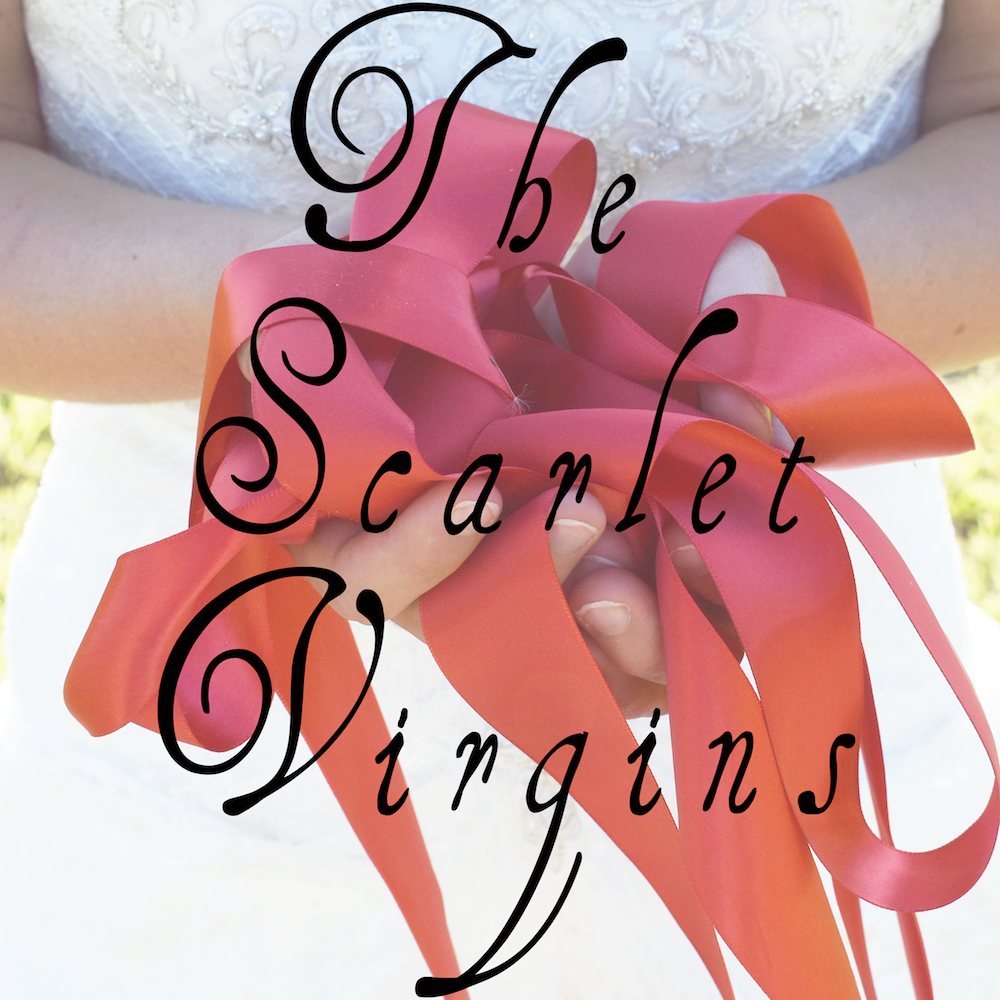 "Secular culture and Christian purity culture both push certain narratives about pornography, but are they correct?
In this episode, Rebecca discusses the social scripts on both sides of the spectrum and identifies issues she finds with both. Her belief is that we need a new approach to pornography, one that is truly empowering."
Please consider support this podcast by downloading, subscribing, rating and/or reviewing it in iTunes!
For more bonus content and to get your copy of Rebecca Lemke's "The Scarlet Virgins" – visit scarletvirgins.com or buy directly from Amazon:
Get our E-Book on improving the health of your family

Free Ebook!
Sign up for your copy of: 3 Controversial (But Highly Necessary) Habits for the Family!
Thank you for subscribing! Your book will show up in your inbox soon!
Something went wrong.