I'm no beauty guru, but I do love playing around with makeup and girly things on occasion. Here is my complete stash of 100% Pure products!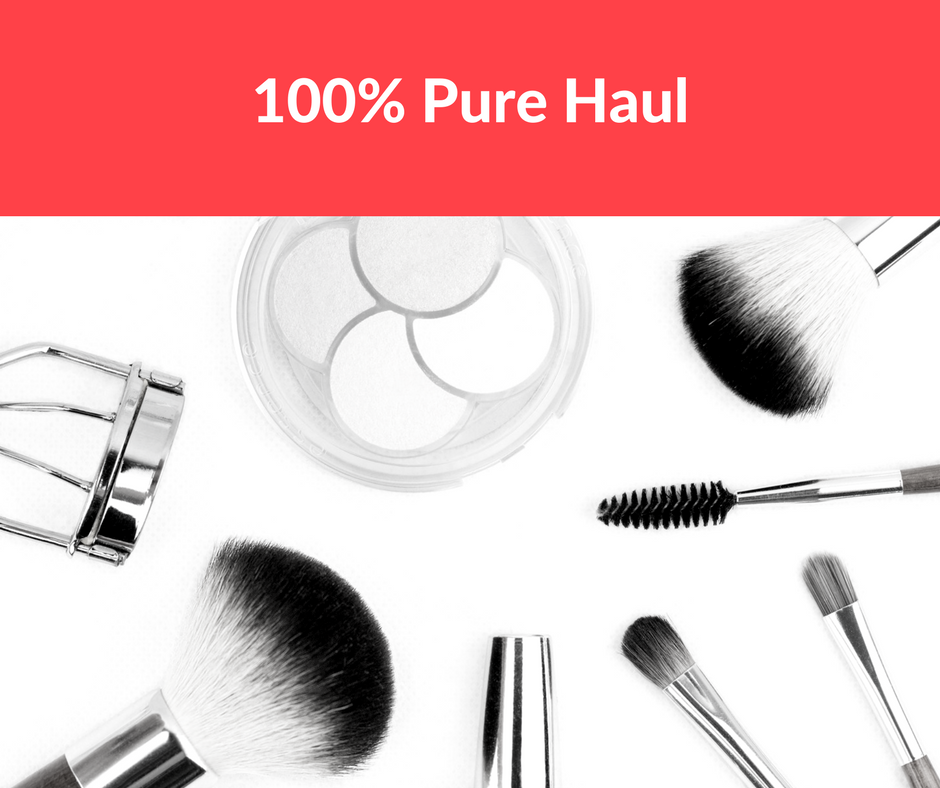 100% Pure Haul
Get our E-Book on improving the health of your family

Free Ebook!
Sign up for your copy of: 3 Controversial (But Highly Necessary) Habits for the Family!
Thank you for subscribing! Your book will show up in your inbox soon!
Something went wrong.