Hi there! 🙂
Exciting news today 😀 My husband and I spent some time this week working on filming and editing a video and creating a recipe! It is actually something we eat all the time, but with our food allergies, we are frequently asked what we can eat.
We are allergic to most of the top 8 allergens (except for tree nuts, go figure)! A lot of people think that our diet is very restricted because of this, especially since the normal American diet basically consists of these things (soy, wheat and corn especially). So, we decided to write down one of the meals for you all to check out!
Here you go!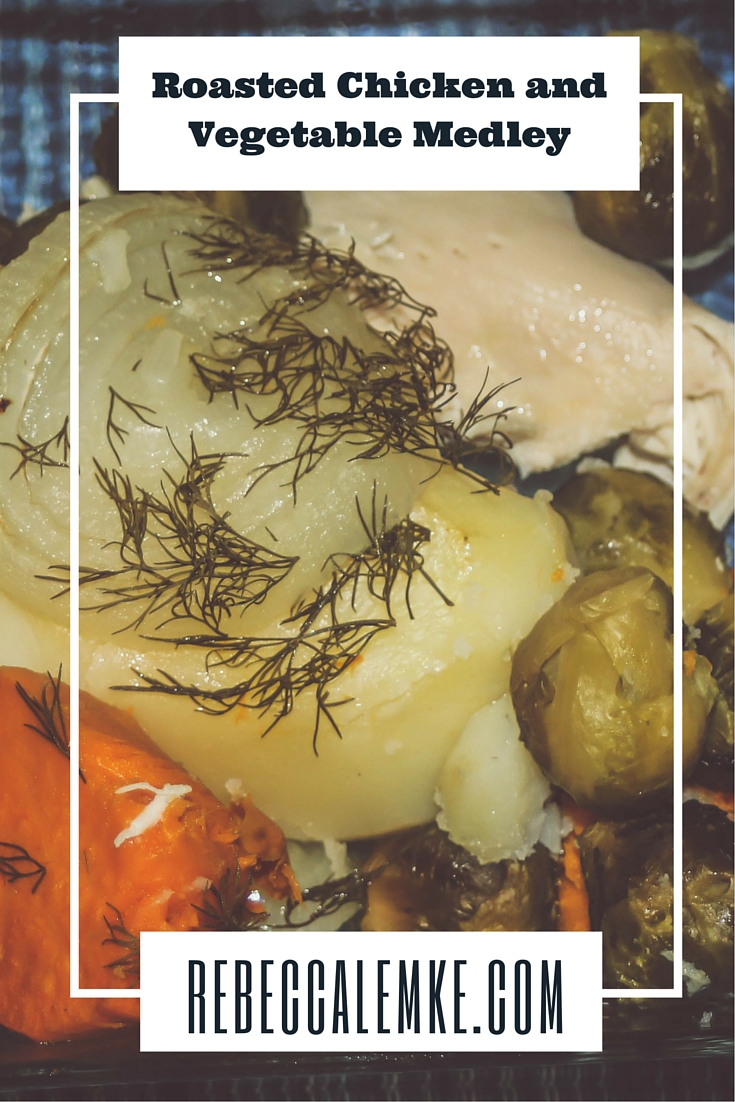 Roasted Chicken and Vegetable Medley Recipe
Get our E-Book on improving the health of your family

Free Ebook!
Sign up for your copy of: 3 Controversial (But Highly Necessary) Habits for the Family!
Thank you for subscribing! Your book will show up in your inbox soon!
Something went wrong.